According to the report, the RBI believes India's growth outlook is improving gradually and says the real activity indicators are backing its 7.6 percent gross domestic product (GDP) projection.
"Business confidence remains robust, and as the initiatives announced in the Union Budget to boost investment in infrastructure roll out, they should crowd in private investment and revive consumer sentiment, especially as inflation ebbs.
The RBI had, in June, lowered the growth forecast for the current fiscal to 7.6 percent from 7.8 percent projected in April, citing various risks, including poor monsoon and rising crude oil prices.
According to RBI, these are the short-term macroeconomic priorities of the central bank: focus on bringing down inflation ; work with the Government and banks on speeding up the resolution of distressed projects and cleaning up bank balance sheets; ensure banks have the capital to make provisions, support new lending, and thus pass on future possible rate cuts.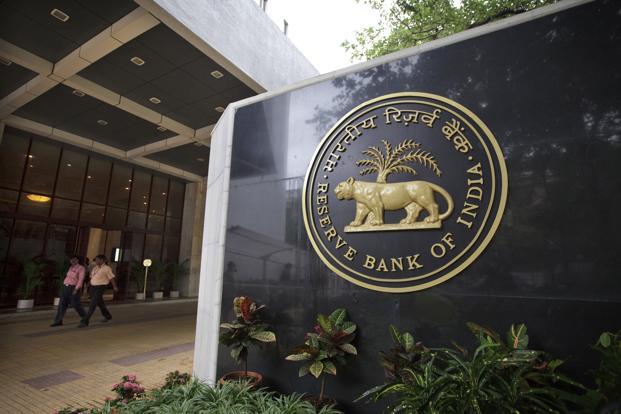 Inflation
While the progress of monsoons has allayed initial fears, the uncertainity surrounding it continues to remain a risk. But RBI believes fears of a poor monsoon has been offset by the steep fall in global crude prices.
While the central bank expects the fall in crude to soften inflation, it hopes to see it below 6 percent by January 2016.

Fiscal Deficit
The RBI is confident of logging a fiscal deficit of 3.9 percent GDP by 2015-16, buoyed by robust indirect tax collections.
"Furthermore, plans for disinvestment need to be front-loaded to take advantage of supportive market conditions, and also to forestall cutbacks in capital expenditure to meet deficit targets," highlights the report.
Current Account Deficit (CAD)
The central bank says the Indian economy is vulnerable to external shocks as merchandise exports have contracted through the first four months of 2015-16. While imports have remained subdued, primarily reflecting softening of crude and gold prices, the RBI expects the FY16 CAD to stand at 1.5 percent of the GDP.