Aviva Plan India Plan Survey 2017 shows that financial planning is mostly ignored by People.
Indians are better financial dreamers than planners.
In a recent survey conducted by Aviva Life Insurance Company it was found that Indians dream big but are weak at financial planning. The Survey consists of two indices:
The Dream Index, which explains how aware Indians are of their life goals; &
The Plan Index, which shows how Indians plan financially towards achieving their life goals.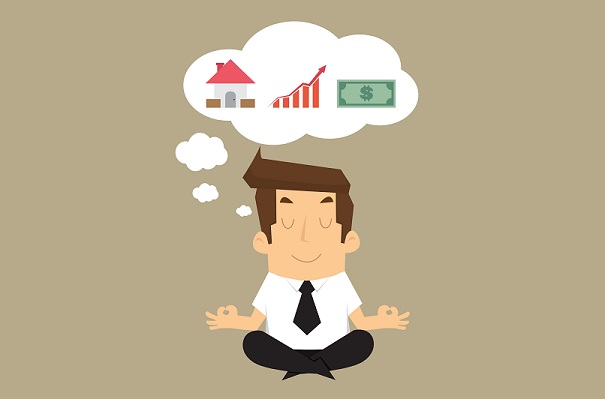 The Dream Index for the topmost tier of Indians stands at 61, while the Plan Index is at a dismal 24; this means that while 61% of Indian's in the survey had big dreams only 24% of the people had a financial plan to reach there.
The survey includes respondents from Delhi, Mumbai, Kolkata, Patna, Jaipur, Ahmedabad, Hyderabad, and Bengaluru. It was aimed at people belonging to SEC (socioeconomic classification) groups A & B. The survey covered 5,572 respondents between the ages of 25 and 45 years and included men and women. Responses were collected by face-to-face interviews using a structured questionnaire.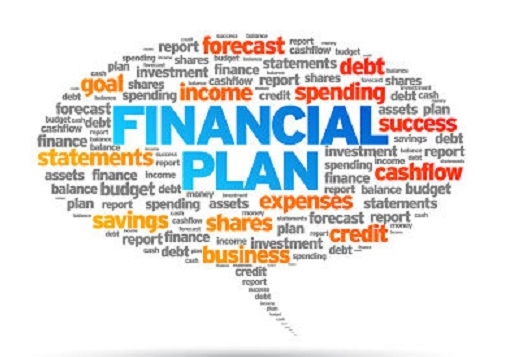 Contrary to the popular notions following are some more interesting findings of the survey:
Individuals in the 25-29 year age group are most aware of financial investments. Millennials score 31 on Plan Index, compared to the All India score of 24.
Women are quickly catching up with men on financial awareness and planning with a score of 19 on Plan Index against 25 scored by men.
Couples without kids are better financial planners as compared to couples with kids. Couples without kids score 31 on Plan Index contrary to 21 of couples with kids.
Individuals belonging to SEC B are better prepared than those belonging to SEC A. Though SEC A is considered a higher income category than SEC B, higher income doesn't accelerate better financial planning.
Individuals having the monthly income of more than Rs. 1 lakh scored 59 on the Dream Index compared to 61 for all of India. This emphasizes that they are not necessarily better financial planners.
While India is making rapid strides at almost all spheres, most of the people don't have any concrete financial plans towards achieving their life goals. The survey reveals a disturbing reality about financial awareness & planning in India. However, having assessed the gaps could work as a basis for developing programs that encourage financial planning in India.