Due to the high amount of inflows as shares in India are floating at maximum hike till now, the equity fund managers and investors are keeping a high amount of cash as a safeguard. According to the recent data, the cash component within Total Equity AUM (Assets under Management) has touched more than 6.5% which is a big hike throughout many past years. In the past year 2016, cash components have not exceeded even 4%.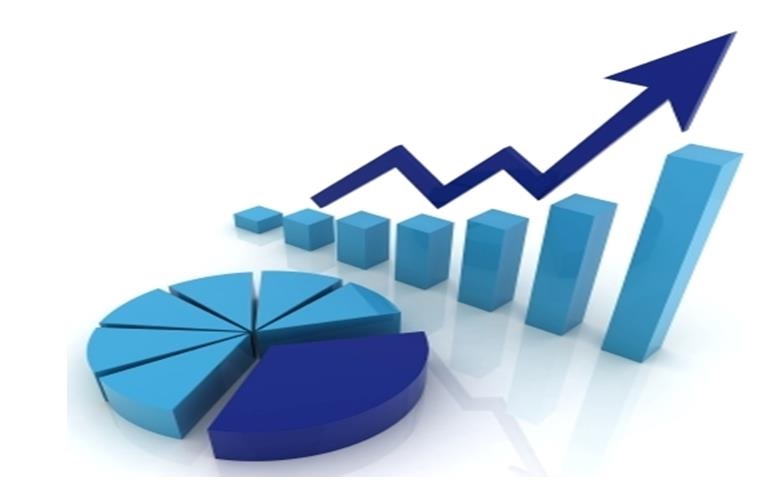 High valuations in the mid-cap, as well as the small-cap, are making the fund managers be cautious and they have been trying to cash out from those positions. One of the main reasons for the increase in cash components is demonetization, since the month of November when the demonetization was announced, there has been a continuous problem in deploying the cash which results in the increase in cash component.
Recently, one of the CIO (Chief Investment Officer) says that I can't afford risk with the investors' money at any point of time while making returns for the investors. I can't be incautious towards the investors' money at any time and especially when the expectations are too high to manage. Continuous efforts are being made to move maximum assets into a large group of the sectors, like Tata Motors, ICICI Bank, Infosys, L&T and Sun Pharma.  It may take some time to pull out the excess cash liquidity. My advice is to stay continue with the SIPs (Systematic Investment Plans) and the investors must not put more money via lump-sum amounts at such times.
For example, ICICI Prudential Mutual Funds' total cash component has made a hike and reaches at 10.2% in the month of April while it was just 8.8% in March. HDFC Mutual Fund has made full investments in stock in the previous two months and had its cash level at 4.4% in April which was only 1.5% in March. Many other names like Reliance Nippon, Birla Sun Life Mutual Fund, and SBI Mutual Fund also increase their cash in the portfolios.
However, checking out the data of some past years, the percentage of cash component in Mutual Funds are very minimal in comparison to the time after the 2008 global financial crisis, when the percentage of cash components were 15 to 20% of the total Equity Assets under Management.