There are so many twists and turns in everyone's life, and it can be the worst nightmare to anyone in case of losing his job, and this may result in big strain on your financial situation. You can't do enough for yourself and your family in the case you get a pink slip. The situation gets more critical if you have the responsibilities of your family and you are the sole earner of the family who has to pay the monthly installments, i.e. ( EMI ). Most of the organizations pay you up to three months' salary before asking you to leave the job, but this is also not available when you quit the job on your own decision.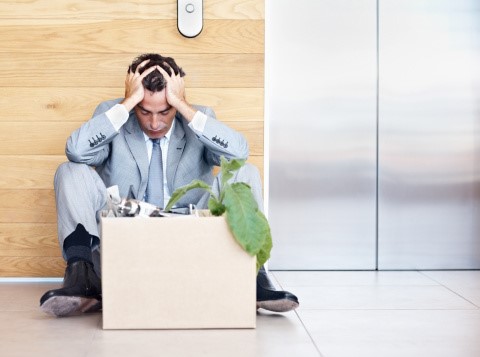 Here are some tips you can do in the case of a job loss-
Do not stress out and frighten yourself
First of all, you need to know that job loss is not the rocket science; it is not that much rare as you think, it can happen to anyone even in the good times. So, tell yourself that you can get through this though the situation seems quite critical.
In the time of such case try not to make any financial decision that may result in wrong one in upcoming days. Do not make decisions so quickly like cash in your retirement plan; sell your long-term investments etc. don't take any action without making any proper plan with your less income. A Good Financial Planner/advisor can help you in making an appropriate plan and finding out the alternatives towards your short-term and long-term goals.
Setting up a goal: First step to Financial Planning ( Video )
Start finding out the work
Most of the unemployed think that they could easily find a job and then take a gap before starting to search for jobs. This can be a horrible idea as you are misconstruing the job market, especially when in the time when unemployment is high and the economy is trying to recover from a decline stage. According to the experts, a big gap in your employment history is not at all impressive for you.
Don't pull out your retirement funds
The situation of job loss is temporary while your retirement funds are for 30 to 40 years of your life so try not to pull out tax-deferred funds to pay for today's bills. Also, it is not as easy as it seems you will have to pay the income taxes on the withdrawal of funds and probably 10% of the withdrawn fund as a penalty tax if you are under the age of 59. Taxpayers could lose up to 30% to 40% of the withdrawn amount in taxes and penalties.
Cut off your expenses
Make a list of all your expenses starting from the prior ones to the costs which are less important. For example- rent, groceries, utilities, installments, loan premiums, clothing and so on. Then, try to reduce your expenses like not making any big purchase, not eating out more, ask creditors about delaying the payments for some days. Also, you can stop contributing to your retirement funds temporarily but try not to make a withdrawal from the pension funds.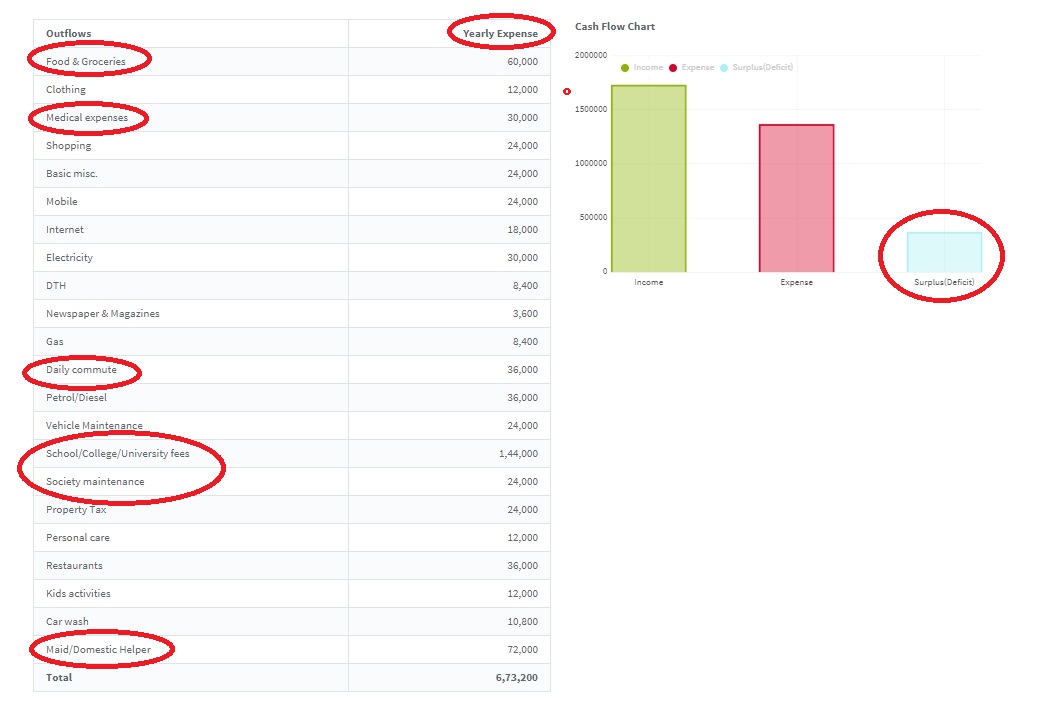 Go for a loan
Due to the unemployment, it is a very tough situation for you and can make you suffer from the lack of confidence and depression. It is mandatory to take care of yourself mentally and physically during the period. So, don't feel shy to ask for the help from your real friends and relatives. Try to lend some amount of the money from them to make your financial situation better. Make easy repayments or pay them back when you successfully overcome the situation of job loss.
Do not make any short-term investments
Sometimes, it has been seen that during tough times, people make short-term investments in the hope of generating a quick profit from it that may help them in overcoming the situation. Your unemployment period is short term, but your investment should be for the long-term. Try not to sell your stocks/MF to get money from it because it will make you suffer loss while selling the stocks/MF when the market is down. You can talk to your financial advisor about the situation and save yourself by not making any short-term investments.