Huge minimization has been seen this year in the percentage of terms of MF (Mutual Funds) holdings in the IT (Information Technology) sector. This is the biggest fall till now from 11.9% to 9.2% between sectors during 2016-2017. Also, The MF investments in IT stocks fall down in April of this year to Rs.16,557 crores which are the lowest in the time period of four months.
According to the SEBI (Securities and Exchange Board of India) which is the regulator of the market, MFs have diminished to 8.95% of the total equity AUM (Assets under Management) which is Rs.1.85 lakh crores in IT sector in April this year. This was the lowest since January 2013 when the investment in equity funds was Rs.16,467 crores which are 7.99% of total MFs in the IT sector.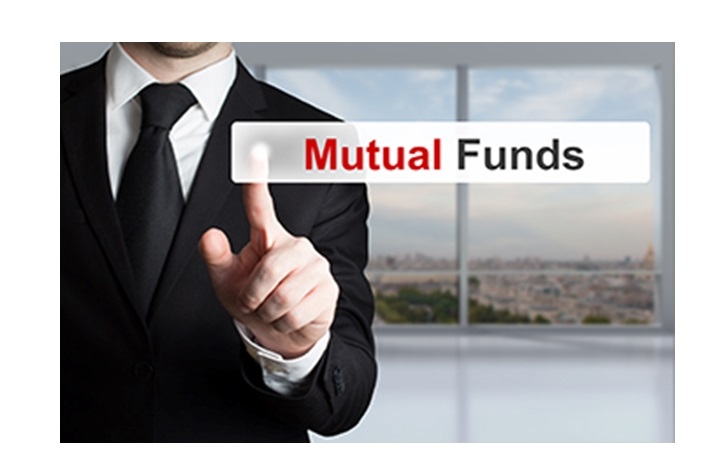 In the major sectors, pharmaceuticals disclosure was 7.76% of AUM which is Rs.14,352 crores, and consumer non-durables disclosure was 7.13% which is Rs.13,183 crores, finance disclosure was 5.57% which is Rs.10,313 crores and petroleum products disclosure was 5.21% which is Rs.9,367 crores.
On the other side, MFs make a hike in the holdings in banks from 20.12 % to 20.85% one month before. The MF industry allowance has increased to Rs.39,574 crores from 34,967 crores in the banking stocks.
The disclosure of MFs to financial services sector has extended to 27.9% from 25.5% in the FY17 than in FY16. HDFC bank is still in the 1st position with Rs.28,722 crores in the market value of MF holdings in the stock. It is the highest MF holdings in the stock for any particular. HDFC alone has approximately 5% of the MF holding in terms of value. ICICI bank is in the 2nd position in the list of MF holdings in the stock with Rs.22,819 crores. The 3 banks in India which are SBI, ICICI, and HDFC combined holds 12.23% of overall MF holdings in the stock.
On the other hand, Sensex heavyweight ITC was the most purchased between 2016and 2017 in terms of large cap stock and this is because of the reason that a combination of EPFO (Employees Provident Fund Organization) runs in the Nifty. Indian Oil and GAIL (India) were the names in the top of the list that has adjoined in the large cap segment while Engineers India and Shriram City Union Finance were at the top in addition to small or mid cap segment.