India's state social security fund will start investing in equity markets next month, as part of a reform drive aimed at boosting the economy. With more than USD 100 billion of assets from some 80-million members, the Employees' Provident Fund Organisation (EPFO) is one of the world's largest. It will begin by investing in exchange traded funds, with the goal of earning higher returns.
"Starting with 1 percent in July and by the end of this (fiscal) year it will go up to 5 percent" of annual investments.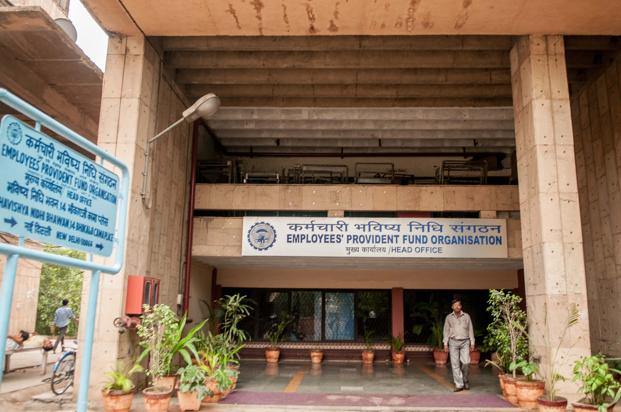 India's fiscal year ends March 31. An EPFO official said the fund annually invested nearly 1 trillion rupees (USD15.72 billion), out of which it could invest nearly 50 billion rupees (USD785.95 million) in equities between July and March.
The new EPFO rules may help Modi hit an ambitious target of raising nearly USD11 billion through selling shares in state-run firms and minority stakes in private companies this fiscal year, because for the first time EPFO will be able to buy the government's shares.