Many mutual fund investors are worried about their investments in debt mutual funds as the interest rate and credit risk worries gather momentum, especially those practising DIY ( Do-It-Yourself ) investing.
"New investors are trying to enter the debt/balance segment and investors who manage their portfolios by themselves have started wondering how they can safeguard their debt/balance fund investments. "There are no rules to eliminate the risk, but investors can try to minimise risk."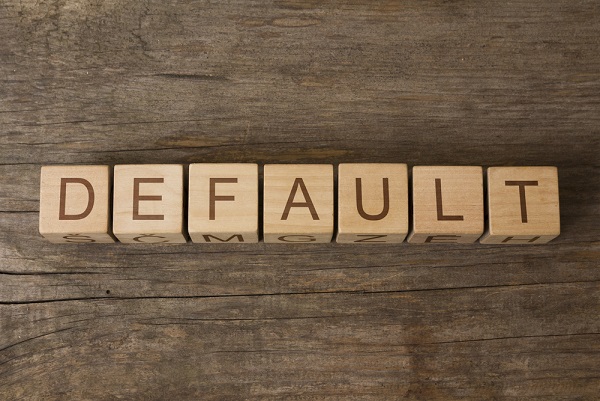 Know the categories well :
We believe that if you are a DIY ( Do-It-Yourself ) investor, the least you should do is keep a check on where your schemes are investing. Fund houses send a factsheet on your registered e-mail id every month. "You should see the changes in the factsheet. Which instruments have been added to the scheme and which have been dropped? Educate yourself if you are doing it yourself."
Quality of the portfolio :
Higher-rated instruments have lower chances of defaults. Check if your scheme portfolio is betting on lower-rated securities to earn better returns. "The allocation changes and the ratings of the instruments added in the portfolio should be monitored. AAA-rated securities have a rare chance of defaulting. An IL&FS type default is very rare in the market."
Duration of the instruments :
Another risk that you want to refrain from taking is the interest rate risk. When the interest rates go up, the longer duration bond funds are hit the most and vice-versa. Mutual fund investors who do not want to take calls on the interest rate movements can opt for dynamic bond funds. "Duration funds or bond funds are susceptible to interest rate changes. Investors who do not want to take such risk should bet on schemes that hold lower maturity papers like short and ultra-short duration funds."
Note: Mutual fund investments are subject to market risks read all scheme related documents carefully.
DISCLAIMER:
No financial information whatsoever published anywhere here should be construed as an offer to buy or sell securities, or as advice to do so in any way whatsoever. All matter published here is purely for educational and information purposes only and under no circumstances should be used for making investment decisions. Readers must consult a qualified financial advisor before making any actual investment decisions, based on information published here.