Access to higher education is easier now, with good colleges in India and foreign universities wooing students. But, parents must plan and start saving early to build a corpus for their children's higher studies. And, while it is an important financial goal, such saving should not be prioritised over other goals like saving for retirement.
There has to be a balance between funding short-term and long-term goals. When we speak of long-term goals, families should put retirement as the first priority and then children's education. For, if children's education is partly unfunded, there are several options like scholarships or educational loans. But, if your retirement is unfunded, no institution will come forward to fund it. So, parents should not put the child's education at the mercy of their own retirement planning.
Retirement Fund : What is a Systematic Withdrawal Plan ( VIDEO )
"Some parents also invest in land or property, hoping to sell this when a need arises. However, immovable assets might be illiquid. At the time of need, these might not fetch the amount of money one hopes for. It is risky to depend solely on these."
"The most important factors to consider are safety of the corpus and the rate of return on your investment. The returns should outperform the rate of increase in the cost of education,"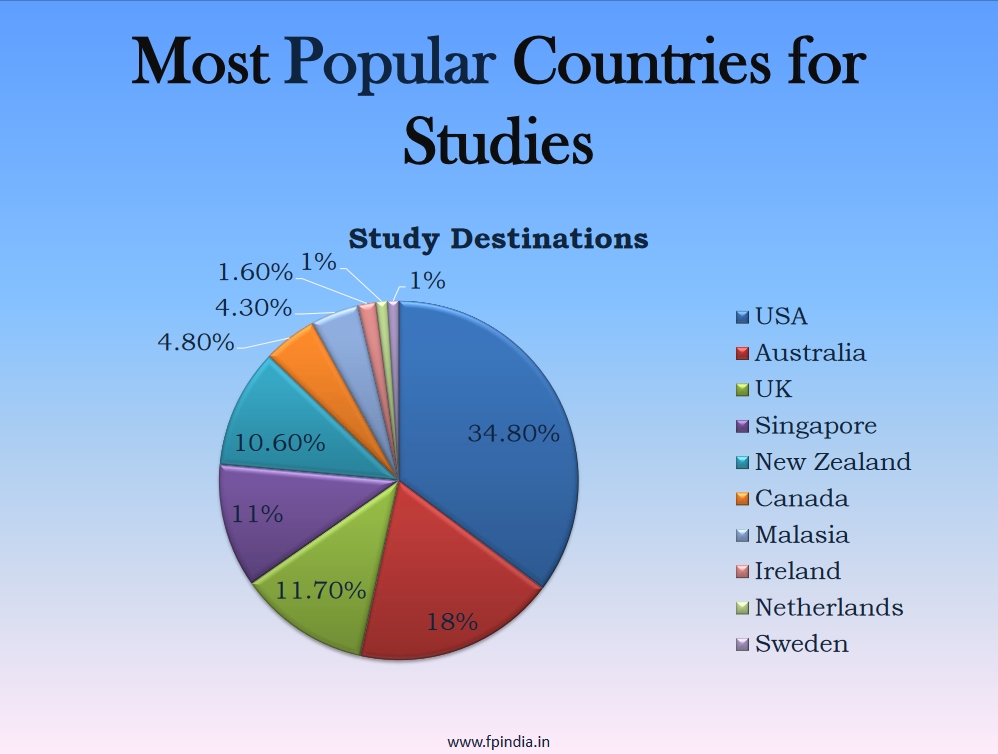 "Given that education inflation is much higher than consumer inflation, we assume an inflation of 12 per cent for children's education. This means there has to be some allocation to a high risk/return asset class like equity, as per the family's comfort level and risk appetite."
Download our first e-book on Higher education costing in foreign countries.