Employment Provident Fund Organisation (EPFO)-investment into equity markets through an exchange traded fund (ETF). The fund will be managed by SBI AMC. In the initial stages, the EPFO will invest about Rs.410 crore or 5% of its incremental deposits each month during fiscal 2016.
EPFO's entry will bring quality long-term money into Indian equities. More importantly, it will bring better balance to equity markets at the time of foreign fund outflows.
A 'tsunami' coming into financial markets from domestic investors, anticipating about Rs.2 lakh crore of money over a long-term period. "The DII flows will consolidate further in the coming months as pensions funds arrive in equity markets. The pension funds have not invested even a single rupee into equities, and now they have been allowed to invest anywhere between 5% to 15%. Globally, pension funds are the biggest owners of equity markets. It will benefit both the markets and the pensioners VIEW BY Nilesh Shah, MD, Kotak AMC.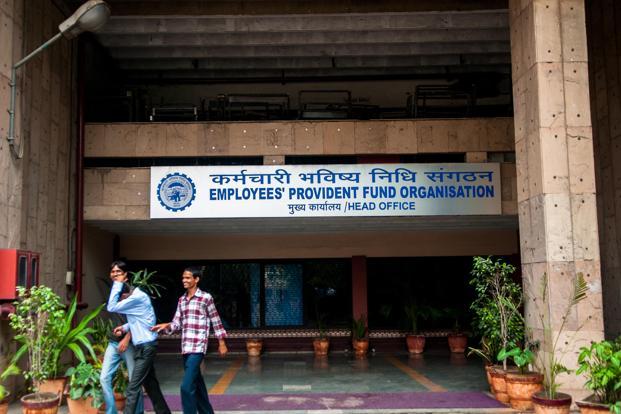 The entry of EPFO as a great opportunity for the markets as it would get access to funds of close to Rs.1 lakh crore per year based on 10-15% investment of its corpus. It is potentially a great opportunity… Although initially the money would come through the ETF route stated by HDFC AMC
The equity ETFs market in India is at a Initial stage with total assets of other ETFs at Rs.7,322 crore as on June 2015.
The EPFO has received an average monthly incremental deposits of Rs.8,200 crore during this financial year so far. By the end of twelve months of investing, EPFO will invest close to Rs.5,000 crore in equity ETFs out of its total annual investible fund of Rs.6.5 lakh crore.