The recent credit downgrades have unnerved mutual fund investors.
Follow the 5 simple rules to select debt schemes
Invest in a fund matching your credit & interest rate risk appetite. Always factor in the possibility of default.
Rethink if, – AAA bonds < 50%
Duration > 2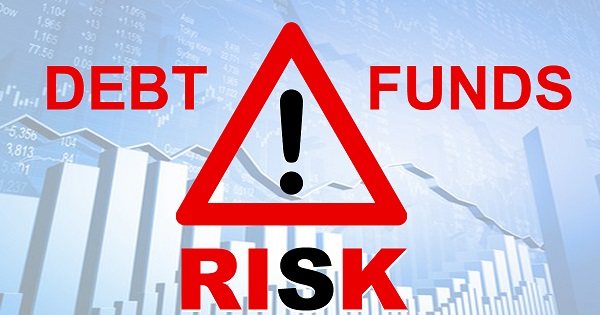 2. Check how diversified is the debt portfolio. A 10,000 cr AUM is invested in just 20-30 bonds, or is spread across 50-80 bonds? This ensures basic safety through diversification. If there are fewer bonds, ensure they are all highest rated, else concentration increases risk.
3. Check the concentration risk of the portfolio especially in lower-rated bonds. High exposure in a single paper means, higher loss in case of default. A high % exposure, say 5-9%, in a very low rated paper, shows recklessness. Much more in multiple papers is indicates higher risk.
4. Check the levels of diversification across all the schemes of the mutual fund. That gives an idea of existence or otherwise of risk management across the fund house. That is a sign of a far greater sense of responsibility towards investors money, a sign of not being reckless.
5. While a fund, it's fund manager & fund house selection is important, diversification across fund houses is VERY important. Even if a fund house conforms to your expectations today, there are no guarantees that it will continue to conform in the future.
Note: Mutual fund investments are subject to market risks read all scheme related documents carefully.
DISCLAIMER:
No financial information whatsoever published anywhere here should be construed as an offer to buy or sell securities, or as advice to do so in any way whatsoever. All matter published here is purely for educational and information purposes only and under no circumstances should be used for making investment decisions. Readers must consult a qualified financial advisor before making any actual investment decisions, based on information published here.