Although, Indian equities may have generated negative returns in 2015 losing up to 5% with Sensex and Nifty, the longer term prospects for the Indian market seems to be brighter in the upcoming years.
According to some experts, India's equity market capitalization is very close to reach $3 trillion by the end of 2020. The Indian market which entered the $2 trillion market capitalization club recently in the previous month will very soon is going to enter the $4 trillion club in the upcoming 6-8 years.
For the knowledge, the Indian market's present market capitalization is $2 trillion which is more than many big countries like Brazil, Korea, Taiwan, Indonesia and also Russia.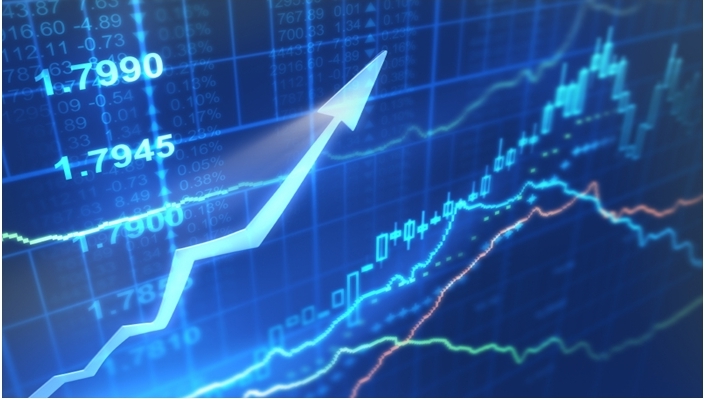 The market reported a record hike in the recent 5 months courtesy rectified by the Narendra Modi- led Indian government, the supposition of higher earnings for the country recover in the growth of the economy and a steady political environment.
The S&P BSE Sensex rose more than double in the previous 10 years, on the other hand, the market cap rose over 250 percentage in the exact same time period. Currently, India's share in the market capitalization of the world is at 2.6% which is 0.2% more than its average of 2.4% in the past years. Considering a recent report, the market capitalization of the world has increased 17.6% within a year. On the other side, the market cap of India has increased 33% within a year.

Source : MOSF,Industry
Market capitalization is said to be the function of growth in earnings, liquidity and rate of interest. In FY17, India has recorded better growth in earnings than expected, which combined with an unparalleled inflow of domestic liquidity has forced market cap of India share of the market cap of the world.
In the FY17, Indian market rose approximately 17% followed by MSCI EM which has also raised over 17%, the growth rate of Korean market is 16%, Taiwan market is up by 9% and Indonesian market rose nearly 8% in the same time period.
Mentioned countries were the top performers among prime global markets in local currency terms. Among prime markets, Russia which has recorded 18% growth has provided negative returns.
The United States is currently holding the top position in the names of the largest market cap in the world with $26.9 trillion, followed by China having a market cap of $6.7 trillion and Japan having a market cap of $5.6 trillion.
Analysts and Experts are expecting 10 to 12% CAGR growth in the Indian market cap which is approx. $4-5 trillion in the next 6 to 8 years which will bring India above UK market cap which stands at $3.5 trillion.