The Indian Rating agency Crisil specified and accused Adani Power Ltd. of not proving the details of operations of the company for the rating action while conforming again its stable stance towards the company and BB- rating (3 scores below the investment point). Crisil said the bank loan facilities of Rs.6559 Crores are specified as non-cooperative. Also, it said that it is based on the ultimate information which is available as the Adani Power Ltd. has not provided the required information essentially needed to perform the rating action.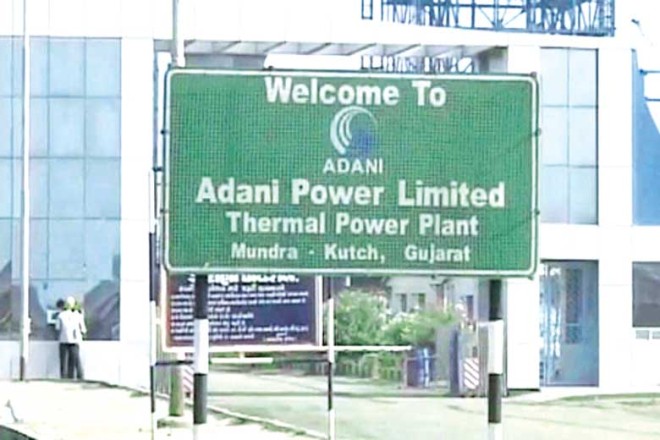 Crisil said that 'the lenders, investors and all other market entrants should practice due caution while making use of the rating evaluated with the suffix 'issuer not cooperating'. These ratings lack a progressive element as it is showed at without any management interaction and is based on the ultimate available or limited or dated facts and figures of the company.'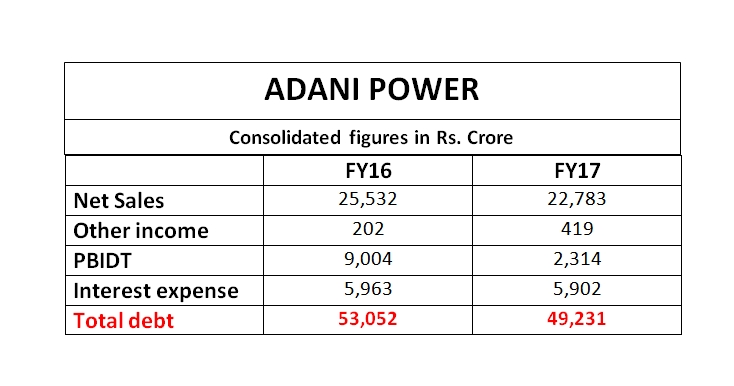 Why Tata Group stocks are not attracting Mutual Funds anymore?
The investors must not take it at a face value. Including short-term and long-term loans Adani Power Ltd. has a total debt of approximately Rs.54000 Crores.
Following the Supreme Court judgment, Adani Power had to overturn Rs.3650 Crores of CT (compensatory tariff) in FY17 booked on the Mundra power plant of the company, on pass through of hike in Indonesian coal prices.
Adani Power which could not be in the position to do any comment recorded company's profit of Rs.1,012.19 Crores in the comparison of a net loss of Rs.4960.53 Crores.
In the recent past weeks, it is like downgrades are becoming a basic part of debt mutual funds' investments and this is making the investors with low-risk appetites to take care of their selection of investments. Recently, the rating companies have issued the downgraded ratings to IDBI Bank BSE 0.33% and Reliance Communications and the Oriental Bank of Commerce and the latest one that includes in this list is Adani Power Ltd.