Jana Small Finance Bank (erstwhile Janalakshmi Financial Services Limited) commenced operations as a non-banking finance company (NBFC) on March 4, 2008, and was later classified as a non-banking finance company-microfinance institution (NBFC-MFI). The bank received a licence to set up a small finance bank on April 28, 2017 and commenced banking operations on March 28, 2018. Jana Holdings Limited (JHL), a non-banking finance company-non-operative financial holding company (NBFC-NOFHC), holds a 45.37% stake in JSFB as on February 28, 2019.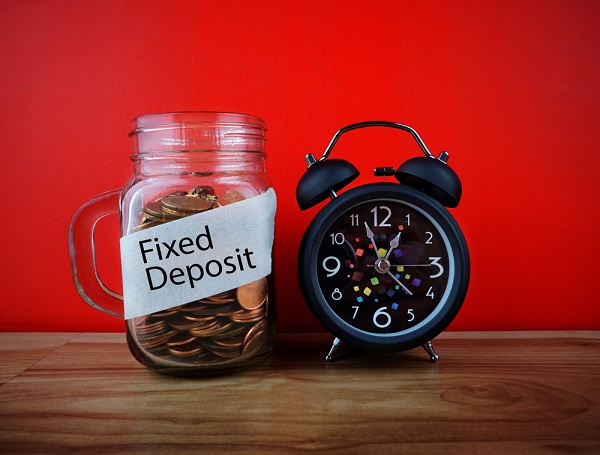 JSFB has a diversified presence across 18 states and 2 union territories in India, with a portfolio of Rs.7,164 crore as on November 30, 2018. The share of the top 3 states of Tamil Nadu, Karnataka and Maharashtra was about 51% as on November 30, 2018. The bank raised Rs. 1,636 crore equity during FY2018 and Rs.601 crore during 11M FY2019 from existing and new investors.
For H1 FY2019, the bank has reported a net loss of Rs.1,291.8 crore on a managed portfolio of Rs.6,941 crore as on September 30, 2018. In FY2018, JSFB reported a net loss of Rs. 2,503.8 crore on a total managed asset base of Rs. 10,022.4 crore compared to a net profit of Rs. 170.1 crore on a total managed assets base of Rs. 15,730 crore during FY2017.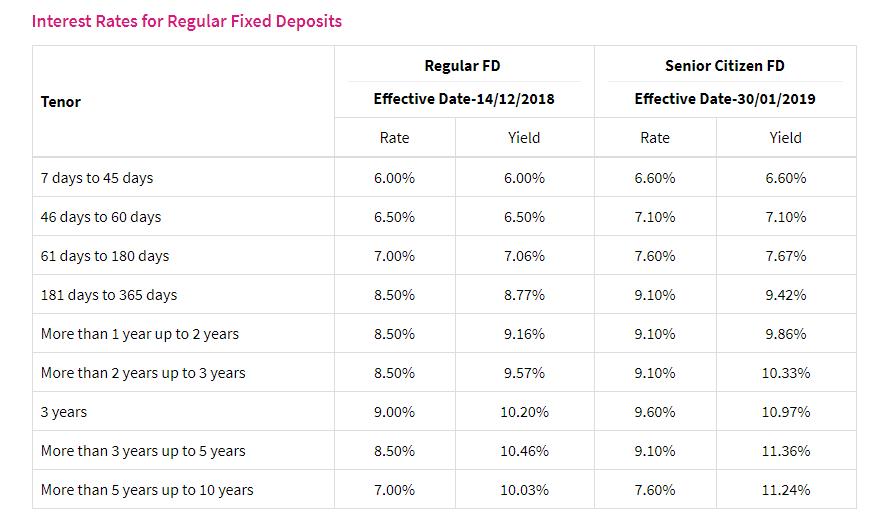 Credit challenges
Weak recoveries from harder overdue buckets continue to weigh down on asset quality – JSFB's asset quality has remained weak with 90+ dpd3 at 31.7% (Rs.2,336.4 crore excluding write-off and Rs.3,264.4 crore including write-off) as on December 31, 2018 compared to Rs. 3,270.6 crore4 in March 2018 (Rs. 1,990 crores in March 2017) because of modest collections from the overdue buckets and limited impact of the various recovery programmes.

Outlook: Negative
The Negative outlook factors in the expected weakness in JSFB' earnings and capital profile going forward. The ratings would be downgraded further if the bank's recoveries and disbursements remain subdued thereby prolonging any meaningful improvement in its earnings and capitalisation, or if its liquidity profile deteriorates because of the bank's inability to mobilise adequate external funding or deposits. The outlook would be revised to stable in case of a steady revival in its profitability indicators and improvement in its capital structure.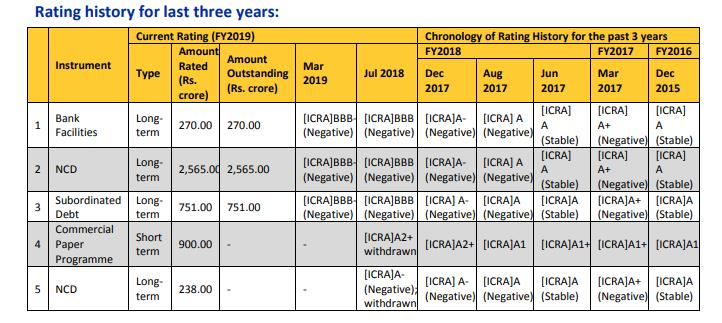 Mutual fund Holding of JSFB :
DSP Credit risk Fund 08/07/2019
UTI Unit link Insurance plan  26/04/2019
Kotak Credit Risk  08/04/2019
Kotak Medium Term   08/04/2019
Should you invest?
Like any other commercial bank, deposit of up to ₹ 1 lakh is insured by the Deposit Insurance and Credit Guarantee Corp. (DICGC), a subsidiary of RBI. DICGC has a list of insured banks on its website, and as of know, seven of the 10 small finance banks are listed on its website.
"The credit rating practices and mechanism of small finance banks might not be at the same level as that of an older public or private sector bank. So, I would be circumspect about these new age small banks as compared to the older banks, and hence would classify them as somewhat risky.