Incorporated in 1999, Music Broadcast Limited is the first private FM radio broadcaster in India operates under the brand name Radio City. The company operated its radio stations in 29 cities in India as of November 25, 2016. They are present in 12 out of the top 15 cities in India by population.
As on March 31, 2016, its radio stations reached out to over 49.60 million listeners in 23 cities covered by AZ Research.
Under the Phase III Policy, new cities were opened up for auction, pursuant to which this Company acquired 11 additional radio stations i.e. the New Radio City Stations. The New Radio Stations will be located at Patna, Madurai, Nasik, Kolhapur, Udaipur, Ajmer, Kota, Bikaner, Jamshedpur and Patiala and, includes its radio station in Kanpur, which was recently launched.
Music Broadcast Limited operates 'Planet Radio City' mobile app that plays various stations, such as 'Radio City Freedom', 'Radio City Electronica', 'Radio City Metal', and 'Radio City Smaran' in various languages on mobile and other smart devices.
Company Promoters:
The Promoter of the Company is JPL (Jagran Prakashan Ltd)
Objects of the Issue:
Redemption of Listed NCDs;
Early redemption of the JPL NCDs and repayment / pre-payment of JPL ICDs; and
General corporate purposes.
IPO Information:
Issue Opens on 06 March 2017
Issue Closes on 08 March 2017
Issue Type: Book Built Issue IPO
Issue Size: 14,670,530 Equity Shares
Face Value: Rs 10 per Equity Share
Issue Price: Rs.324 – Rs.333 per Equity Share
Market Lot: 45 shares
Listing At: NSE, BSE
Category-wise Break up:
Anchor – 4,401,159 Shares = 146.56Crs.
Net QIB – 2,934,106 Shares = 97.71Crs
NII – 2,200,580 Shares = 73.28Crs
RII – 5,134,685 Shares (1,14,104 Forms) = 170.99Crs. (Lot size = 45)
Total Issue – 14,670,530 Equity Shares = 488.53Crs.
Tentative Schedule:
03rd March – Anchor Investors
06th March – Offer Opens
08th March – Offer Closes
13th March – Markets Closed for Holi
14th March – Finalisation of Basis of Allotment
15th March – Unblocking of ASBA
16th March – Credit to Demat Accounts
17th March – Listing on NSE & BSE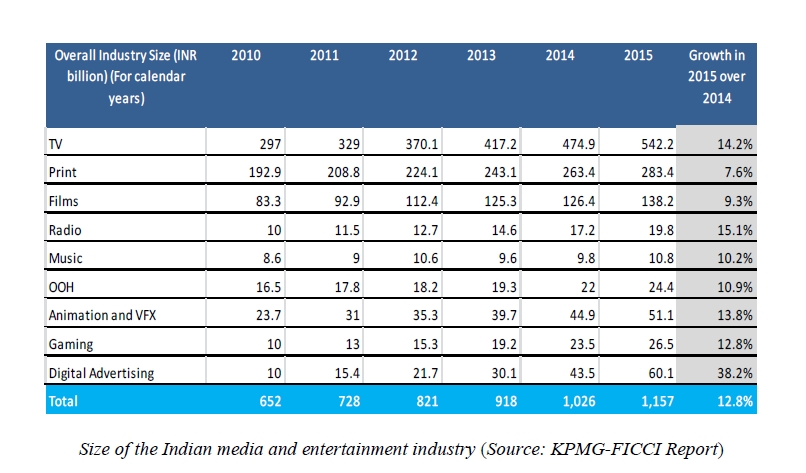 Financials :
For the six months period ended September 30, 2016, the company generated a total revenue of 1,382.13 million, EBITDA of ' 455.09 million and net profit/ (loss) after tax as restated for the period of ' 297.56 million.
For the fiscal year ended March 31, 2016, it generated a total revenue of ' 2,455.06 million, EBITDA of ' 785.87 million and net profit/ (loss) after tax as restated for the year of ' 425.07 million.
Its total revenue, EBITDA, net profit/(loss) after tax as restated for the year, grew at a CAGR of 20.45%, 32.40%, and 54.09%, respectively between FY13 and FY16.
BSE Limited IPO- Positive & Negative factors related to investment
Negative
The advertisement is its main source of income and they are heavily dependent on a continuous flow of advertisements at effective rates.
Company rely on third parties to source sound recordings that are broadcasted on its Radio stations.
The FM radio broadcasting industry is highly competitive.
A decrease in its listenership may adversely affect on business and results of operations.
Company business is substantially dependent on Government policies.
There are outstanding litigations against the Company, Promoter and Group Company. An adverse outcome in any of these proceedings may affect its reputation and standing and impact of future business and could have a material adverse effect on its business, financial condition, results of operations and cash flows.
Permissions granted under phase III policy is valid for only 15 years.
They have incurred losses in FY12.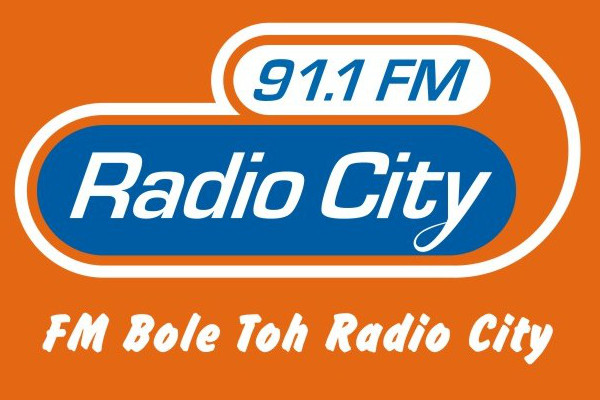 Positive
Strong leadership position and pan-India presence in the radio industry which is poised for growth;
Popular content coupled with strong sales capability;
Effective and efficient internal operational systems and human resource management;
Strong financials and cash flows; and
Experienced and qualified management team and are part of the Jagran group, a leading media group in India.
Valuations
"At the upper price brand of Rs 333 the stock is valued at 21.9x FY16 on EV/EBITDA (Pre-issue). Its nearest comparable, ENIL, is trading at 25.9x EV/EBITDA FY16." We have considered EV/EBITDA multiple for comparing the valuations as ENIL is on an expansion spree with spends towards adding new stations, as well as increased marketing, spend for boosting add revenues,This is attractive as compared to peer ENIL which is trading at a TTM PE of 60.7x (based on closing price as at 3rd March 2017).
We believe the valuations for the IPO are attractive and would recommend an APPLY on the same.
The issue is solely lead managed by ICICI Securities Ltd and Karvy Computershare Pvt Ltd is the registrar to the issue.
On merchant banker's front, in last three years it has handled 18 public issues out of which 5 issues closed below the issue price on listing date.
Current Grey market premium is Rs. 51/- and Kostak is Rs. 350/-
DISCLAIMER
No financial information whatsoever published anywhere here should be construed as an offer to buy or sell securities, or as advice to do so in any way whatsoever. All matter published here is purely for educational and information purposes only and under no circumstances should be used for making investment decisions. Readers must consult a qualified financial advisor prior to making any actual investment decisions, based on information published here.