The Pension Fund Regulatory and Development Authority (PFRDA)  has relaxed partial withdrawal norms for NPS subscribers. With this, NPS subscribers can withdraw up to 25% of their money from their corpus thrice in their lifetime.
The first withdrawal is now permissible after three years from the date of joining. Earlier, NPS subscribers were allowed to withdraw their corpus after completion of 10 years.
This amount will be tax-free in the hands of subscribers.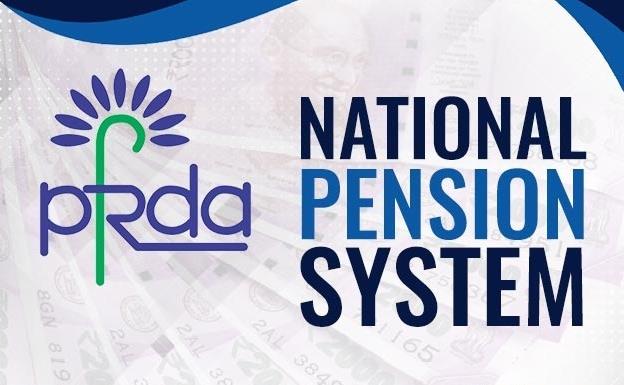 Currently, NPS subscribers can withdraw partially for higher education or marriage of their children, fund their entrepreneurial dream or professional skill development, construction or purchase of first house and treatment of specific ailments like cancer, kidney failure, paralysis etc.
Like NPS, EPFO also allows partial withdrawals. However, since there is no such limit on withdrawals, many people pull out their money from their EPFO account. As a result, many subscribers are left with a small corpus for their post-retirement days defeating the very purpose of EPFO.
Another key development is the choice of a pension fund for central government employees. Now, such employees can choose pension funds including private sector pension funds, with the change of fund being allowed once every year.
Partial withdrawal is permitted under the following conditions
1. For higher education and marriage of children including a legally adopted child.
2. For purchase or construction of a residential house or flat. In case, the subscriber already owns a house other than ancestral property, either individually or in the joint name, no withdrawal is permitted.
3. If the subscriber, their legally wedded spouse, children, including a legally adopted child or dependent parents suffer from any specified illness, which shall require hospitalization and treatment in respect of diseases such as Cancer, Kidney Failure (End Stage Renal Failure), Primary Pulmonary Arterial Hypertension, Multiple Sclerosis; Major Organ Transplant, Coronary Artery Bypass Graft; Aorta Graft Surgery; Heart Valve Surgery; Stroke; Myocardial Infarction; Coma; Total blindness; Paralysis; Accident of serious/ life-threatening nature; Any other critical illness of a life-threatening nature, withdrawal is allowed.
4. To cover expenses by a subscriber for skill development/re-skilling or for any other self-development activities.
5. To cover the expenses by a subscriber for the establishment of own business or any start-ups.
6. To cover medical and incidental expenses arranging out of disability or incapacitation suffered.