Mutual Fund houses will have to mandatorily provide additional KYC informations pertaining to gross annual income and net worth of new investors by November 1, as also their 'beneficial ownership' details.
Fund houses have also been asked to reject new applications for non-submission of these details, while existing investors would need to update the information by December 31, 2015.
The new requirements follow the Best Guidelines Circular issued by the industry body AMFI to bring uniformity in KYC requirement and ensure compliance to the provision of information on ultimate beneficial ownership and implementation of the new global tax avoidance law FATCA.
Under the FATCA (Foreign Account Tax Compliance Act) of the US, India and other signatory countries have agreed that all their financial institutions will follow enhanced KYC (Know Your Client) procedures to identify accounts of the US and other foreign taxpayers on an annual basis.
With effect from November 1, 2015, mutual fund houses have been asked "to mandatorily provide 'Beneficial Ownership' details of all new MF investors," BSE said in a circular.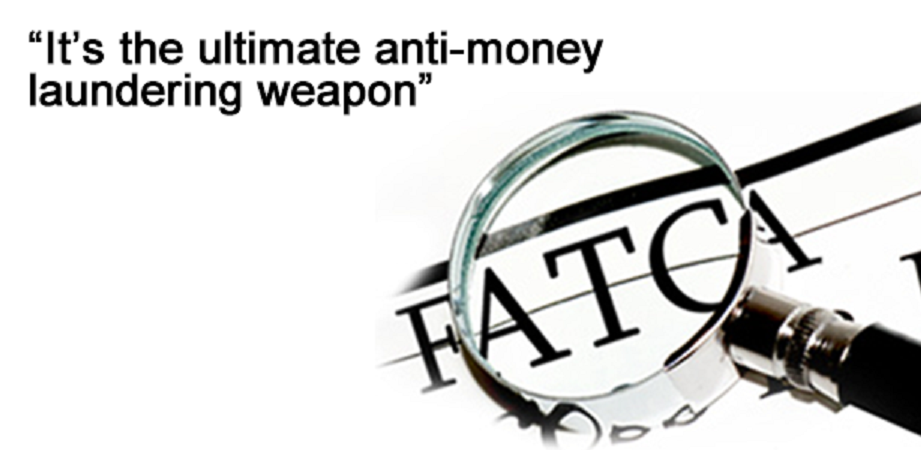 Also, they have been asked to "mandatorily provide additional KYC details such as gross annual income, net worth etc, of all new MF investors," it added.
In order to continue making additional subscriptions (including switches) in their existing accounts, bona-fide investors will have to submit the details by December 31.
Further, funds have been asked to make focused and sustained efforts to obtain the missing KYC information from existing investors or complete the 'in person verification' requirements by December 31 to ensure that KYC obligations are met but without causing inconvenience to bona-fide investors.

In case investors fail to adhere to the norms, fund houses will reject all purchase and switch transactions.
It is based on OTP authentication. OTP will be sent to both email n mobile so that NRIs can also update details. Updation is based on PAN so it is very convenient to the investors. Participating AMC- AMC in which KCPL is Registrar.
https://www.karvymfs.com/karvy/fatca-kyc.aspx

You can submit FATCA & CRS online
Individual investors can submit the information through Online mode