Don't buy real estate in a flash sale
For potential home buyers, the coming three days (Friday-Sunday) could be a great opportunity to purchase property. With two companies — Amura Marketing Technologies and 99acres.com — organising a Realty Flash Sale (IRFS) that will showcase properties from all major cities and discounts of up 20 per cent,potential buyers could get lucky.
These online sites have tied up with 50 builders, including Tata Housing, Shapoorji Pallonji, Godrej Properties and Shriram Properties, Sobha. Vikram Kotnis, managing director of Amura, says this has been organised because most buyers are sitting on the fence waiting for real estate prices to correct further. He believes prices in most markets have bottomed out and it's the best opportunity to buy a house. So, these companies went to developers and asked them to pass the marketing cost to customers so that they would make a purchase now rather than wait.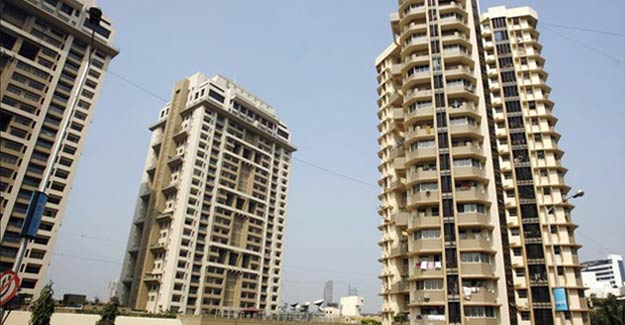 Reality check
The discounts are not a straight reduction on the selling price. While some may give free stamp duty and registration, others would waive off floor rise (like Hiranandani Constructions), offer free second parking, and value adds at no extra cost, such as fully furnished homes.The process is quite simple. Once buyers short list a house, they will receive a coupon specifying the discounts. After the online event ends June 28 (Sunday), users will need to take the coupon to respective developers and book the property. The coupon will be valid for either seven days or until the stock lasts.
Already 40,000 people have registered for the Flash Sale. The properties showcased will be for all budgets, from Rs 45 lakh to over Rs 10 crore. These two companies put in some safeguards: They also have vetted the permissions these realty players have obtained. Most projects featured in the sale are already in various stages of construction.
Further, to ensure the buyers are protected, there will be no money involved when a user selects a property online. There is word of caution though. All the properties are under construction. Experts say that buyers are already facing issues such as construction delays, builder asking for extra money citing some new provisions, and dishonouring contracts. Buyers should not get lured by the discount. Consumers may get a good price but it's not similar to buying electronics or clothes online. A house is the life's biggest purchase for most. Experts say that buyers should physically go and check the property and due their due diligence.