Many fund houses & there number of schemes are operating in the financial market. Launching new schemes, merging of the existing schemes & closing of the schemes is ongoing continuous process in the market. Closely monitoring the performance of these schemes & to keep its track record is interesting but tedious work.
Though there are more than 5000 scripts in the Indian market but investable & tradable scripts from mutual fund aspects are approximately not more than 2000 (on the basis of company's performances & future prospects).All the fund managers more or less invest in these scripts only as per there scheme's objectives but inspite of it when we check & compare scheme's performance with other schemes in the same segment we find significant amount of variation.
Various factors affects the scheme performance & to understand it, one should know the working of these fund houses & their fund managers.
Every fund house has their own panel of investment comprising CEO, number of experts & analyst, which selects the stock for investment after screening of the company balance sheet, fund flow & cash flow statements management's objects & guidelines, past performance, future targets. Members of this panel even conduct several rounds of discussion to get the clear ideas of the company policies, & its strategic implementations to achieve the set goals.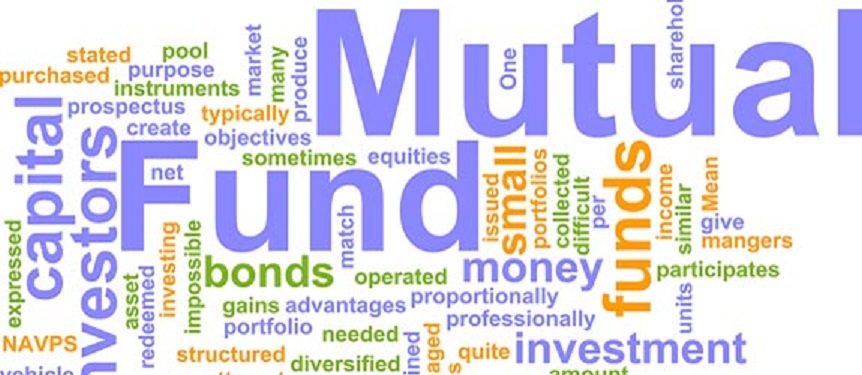 On the basis of this analysis of every individual stock by its expert panelist, fund houses prepare the list of stocks comprising between 125 to175 scripts for their fund manager's investments. Expert of these fund houses continuously monitor the major decisions & performance of these companies. Addition & deletions of the scripts from the approved list on the basis of their performances & economic trends is continues ongoing process.
This panel also closely monitor & keep the track record of the existing schemes of their fund houses operating under various fund managers. They check the nature & objectives of the scheme, portfolio size & in its line investment decisions taken by the fund manager, return on investment, portfolio turnover, risk exposure, expenses ratio. If required frequently they interact with fund managers, share views with each other's & provide some valuable inputs as well.
From the given list of approved stocks fund, managers are suppose to select stocks for their investments & are strictly not allowed any other stock not approved by the fund houses.
But there some areas in which fund houses say remain final such as cash holding, risk analysis, maximum holding in any company, portfolio turnover etc. There are principle guidelines of every fund houses extend to their fund managers but it does not restricts fund manager's scope & freedom.
Fund manager's have liberties to select any stock from the given list, to decide about the sector's weightage, investment to any company to the maximum permissible limits ( as per SEBI & fund house guidelines),purchase, repurchase of stocks, determining the holding period & sale of these stocks. They can consider high valuation stocks with good returns or economic stocks with risk free growth potential.
Fund managers are suppose to take their decisions in all the above mentioned issues, keeping in mind the nature & object of the scheme, risk factors analysis, & expected return on investment. For e.g. :- Balance fund's manager is not suppose to have aggressive equity investment approach compare to pure equity fund.
Fund managers are allowed to use any strategy for their investments. Mainly there are two strategies used by the fund managers. First is Top-Down strategy (means analysis of the economy & accordingly anticipate the industry/ sector will drive more benefits, generate better returns & investing in the companies belonging to those industry/sector. Whereas the second Bottom -Up strategy focused more in the fundamentals of the company emphasis on the balance sheets analysis, peer group analysis, PE ratios, PE multiples, with logic that company will perform on the basis of strong fundamentals regardless the economic conditions & trends.