The long-term bond fund is the simplest type of debt and is varied across various kinds of fixed income tools and is usually meant for long-term investments only. Perhaps, it has a common structure but making money out of it is a bit tricky.
What is it about?
A long-term bond fund is meant for investors who wish to make money over the long term, typically over a period of 3-5 years. Like we have always said, debt funds are to be chosen based on your investment tenure.
The average maturity of these funds is in excess of 3 years most of the times.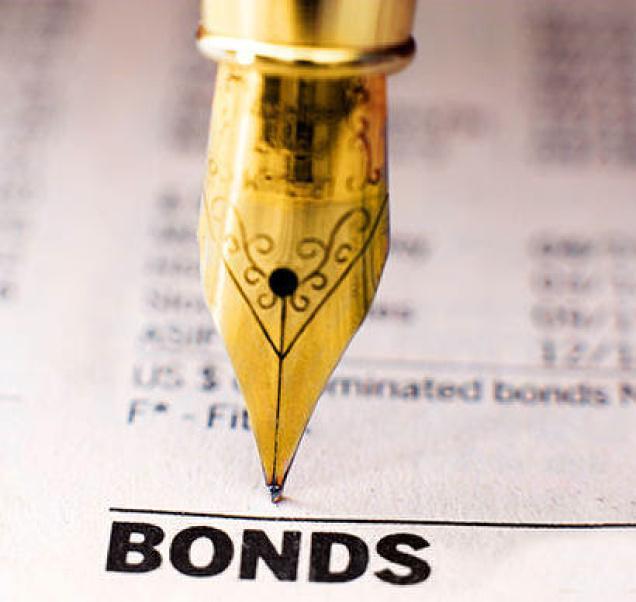 A long-term bond fund invests in a mix of corporate bonds and government securities (g-secs).
There are two types of long-term funds. One type of funds stay invested in long-tenured bonds and G-secs. The other type of funds are dynamic funds.
In a falling-interest-rate scenario, their average maturities go up to around 7-10 years. When interest rates rise, they stock up lower-tenured instruments and keep the portfolio's average maturity low.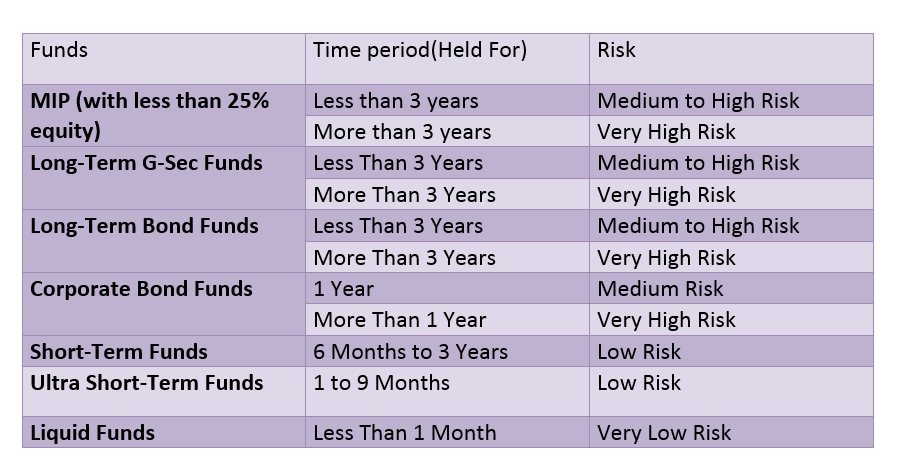 Long-term bond funds are meant to provide you more return than the bank fixed deposits. And if held for longer time period, say more than 3 years, the returns are also tax efficient. These funds can give 8 to 10% returns over a 5 year time period.
But it's not always as easy as it seems. Due to holding for long time period, these funds can get volatile when there are ups and downs in the interest rates of the economy. Also, in an assisted rising interest rate rule, long-term bond funds give moderate results as they can't sell long-holding bonds and change to shorter holding bonds.
According to a research analysis of a chain of 5 year returns over the previous 10 years, debt funds have returned 2 to 12% returns. That's a broad range, but a lot also depends on your fund manager.
Dynamic bond funds are more volatile. Here, your fund manager may extend or minimize the fund's average maturity extremely depending on his perspective of the interest rates.
For example, as per Crisil, RDBF (Reliance Dynamic Bond Fund) raised its average maturity period from 12.86 years to 13.49 years in 2016 as to set a standard security, 10 year g-secs' production went down to 6.24% from 7.78%. When the 10 year production rose to 6.96% in April 2017 from 6.51% in December 2016 then in the same time RDBF's average maturity fell to 9.69% from 12.22%.
Moreover, long-term bond funds were one of the few authentic debt funds when there were very few debt funds available in the market. There were great chances for the long-term investors to originate long-term income with minimal instability. But changing with the time, there are short-term funds and corporate bond funds that have proliferated providing similar income originating chances but with much less instability. Although, If one wants to stay invested with long-term bond funds for about 5 years or more to get better results, then substitutes like balanced funds and large-cap funds could give better results to you.
DISCLAIMER
No financial information whatsoever published anywhere here should be construed as an offer to buy or sell securities, or as advice to do so in any way whatsoever. All matter published here is purely for educational and information purposes only and under no circumstances should be used for making investment decisions. Readers must consult a qualified financial advisor prior to making any actual investment decisions, based on information published here.