It is a matter of fact that there is still large gender gap in India between the ratio of men and women who have a health insurance plan. Even at present, women are far behind from men in taking a health insurance for themselves. If we take a look at today's Indian society, women are taking and fulfilling almost equal financial responsibilities as compared to what men do for their families. According to a survey by a popular insurance company a few years back, only 10 to 15% of employed women have a proper health insurance plan.
There are many reasons why women are not taking a health insurance plan in comparison to men. Here are the points describing all possible reasons and how they can be settled.
Lack of Consciousness
Lacking or absence of consciousness is one of the major reasons behind women not tending towards health insurance. Most of the women don't know enough about their options to buy any financial product. In some of the households, women are the sole earners of the family. So, women must have to be aware of their health condition and should choose an appropriate health insurance which will provide them coverage over any type of diseases or illness etc. and protect their families from the financial problems that can arrive through them.
Since many past years, medical costs are growing higher every year, so one should always be prepared for those situations because an unexpected illness or accident could void all your savings. A health insurance helps you to take care of yourself in the case of any hospitalization. It can share most of your hospital expense and can save you and your loved ones who depend on you by providing proper coverage against any disorder.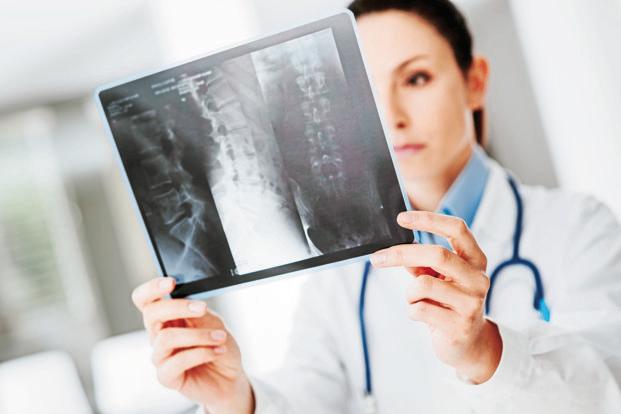 Depending on Employer's Provided Coverage
Women employees have to realize that there can be a need of higher sum assured than what your employer is providing to your group as sometimes it can't be enough depending on the situation. Also, there will not be any health coverage in case of quitting your job. That is why it is strongly recommended to have your individual insurance plan as the coverage provided by your employer or the company might not be sufficient in the case of any serious ailment or any critical situation.
Depending on Husband/Father
This is widely seen that even the women are getting financially independent, but the financial leader is still the men in their family. They have to work according to their husband's family plan to protect themselves and their family. But sometimes husband's plan might not be sufficient always. Women must identify their personal needs before deciding to take a separate additional policy. There are numerous insurance products customized according to the needs of women. For instance- specific products may provide coverage against breast cancer, which may be most beneficial to women than a single insurance providing coverage for all ailments.
Disinclination to Pay Premiums
As we can easily see, most of the women choose to save money through the common mechanism as they depend upon the coverage provided by the employer or husband's family plan to take care of the medical expenses. Even, some people consider the health insurance premiums as an unnecessary expense. Moreover, some purchase health insurance plans just for tax-saving motive. But this is not good at all and can be considered as foolishness. Taking a health insurance policy is as important as paying your house rent or daily expenses. Health insurance policies are not as costly as people think and can be easily maintained without shortening your investments and savings. A person of age 25 to 30 years can easily afford an insurance plan providing coverage of Rs.5 lakhs with premiums starting in the range of Rs.4000 to 5000.
Misunderstanding the uncertainty
When women are at a young age and having a very good health condition, they don't think about the health risks they may face in the future. They never worry about having a serious disease/disorder or might face hospitalization due to some unwanted reasons. This applies not only for women but for men also in that age group. Although, facing a hospitalization in your age or gender is also very costly. And the only solution to save your savings, as well as investments, is to take an appropriate health insurance plan for you.