Kirang Gandhi is an Independent Financial Planner having experience of more than 14 years in financial market with various organizations located in Pune, Mumbai, Rest of Maharashtra and Gujarat.
Apart from developing Financial Plans and guiding clients meet their Financial Goals; Kirang keeps interest in research & analysis of various financial products. His Articles are published regularly.
He believes that Financial Planning is the only way through which people can achieve their Financial Goals. But in Indian context, the term "Financial Planning" & "Financial Planner" has been misused to sell Financial Products. The planning part is completely overlooked and that adds to confusion.
Our Discussion will help people to understand the actual meaning of Financial Planning, How it's different from selling financial products, how people can manage their finances & how they can achieve their Goals.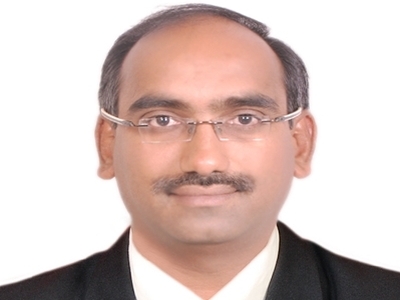 Manoj Kalamkar
Designation
Manoj is a qualified Chartered Accountant having an experience in Direct and Indirect Taxation Advisory.
HIS ROLE -
Drafting of various proposal for Funds procurement & arranged Long Term funds raising– strategies Investor Evaluation.
Analysing various key Financial / Non Financial indicators in order to take Management decision on Funds requirements.
Effective Cash flow and Funds Flow Managements. Reduce cost of capital of entity.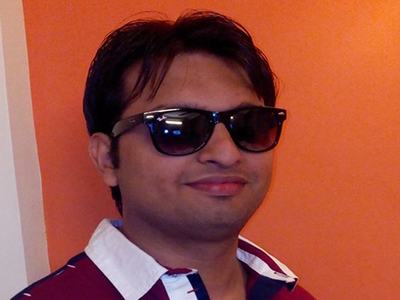 RONAK B. MADHAVI
Designation
Mr. Ronak is an Expert in Equity Derivatives & Technical at broking firm (Exceptionally Knowledgeable, with a unique ability to analyze & predict the market movements & flair for charting out innovative strategies). Ronak has had an outstanding record throughout his academic career.
WORK EXPERIENCE -
With an industry experience of more than 6 years his experience spans numerous functions like Derivatives Research, Fund Management,Real Estate Managements, Investment Advisory as well as managing niche HNI Desk.